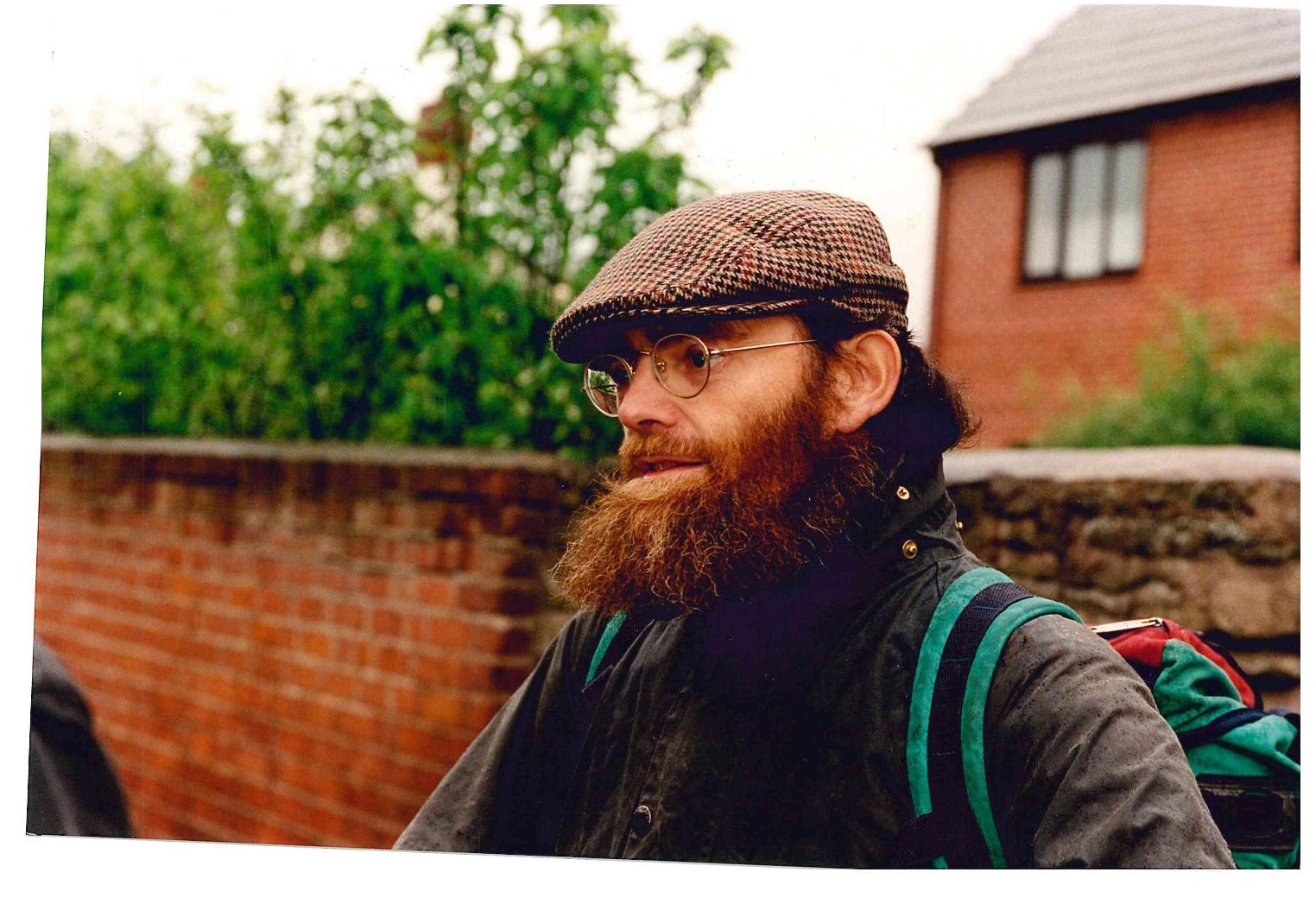 Many of those interested in the Order of Nine Angles and David Myatt probably had read numerous times, both from the representatives of the Order and from Myatt himself, how allegations about Myatt being Anton Long and being deeply involved with O9A are false. It is one thing to read something like this, but it is completely different experience to actually hear Mr. Myatt refuting these allegations. For all those interested in the subject we are publishing, for the first time, an audio recording of conversation with Myatt regarding ONA and related subjects, and which (conversation) took place sometime during the 90's. We are sure that at least some of those who will be listening to this recording will be finally convinced that Myatt is not Anton Long. Those who possess even a tiny bit of empathy will be able to sense simple honesty while listening to the gentle voice of this truly honourable man. However, it is obvious that Myatt was to some degree involved with the ONA, at least through the contact with some people belonging to the Order, including (real) Anton Long himself. Also, the ONA at times encouraged such allegations in order to advance Labyrinthos Mythologicus. What is the real truth of the matter is for every individual to assess for themselves. As we already wrote - we are sure that at least some of those who will be listening to this conversation, and who will approach it with open heart, will be convinced of Myatt's honesty regarding this issue.

This particular conversation was used some decades ago for an article which was supposed to actually reaffirm a speculation that David Myatt is Anton Long and is deeply involved with the O9A. Due to then

beliefs
of the author of afore mentioned article the same article was written in a way to support such allegations. And Mr. Myatt gave his best to answer questions asked in most honest and honourable way, giving a lecture along the way on what it means to be an honourable person. We are not to claim how the author of that article was malicious and intentionally was taking things out of context, but simply was blinded by their misapprehension hearing what they want to hear. All of the, recently enhanced, anti-O9A propaganda leading to possible outlawing of the O9A in some countries, is based on similar misapprehensions and pulling things out of context. This is why we think this conversation should be finally published in its full and opportunity should be given to all interested parties to draw conclusions for themselves.

ABG LODGE,
6021 al


A Conversation With Myatt (Audio Recording):